by CJLC Editors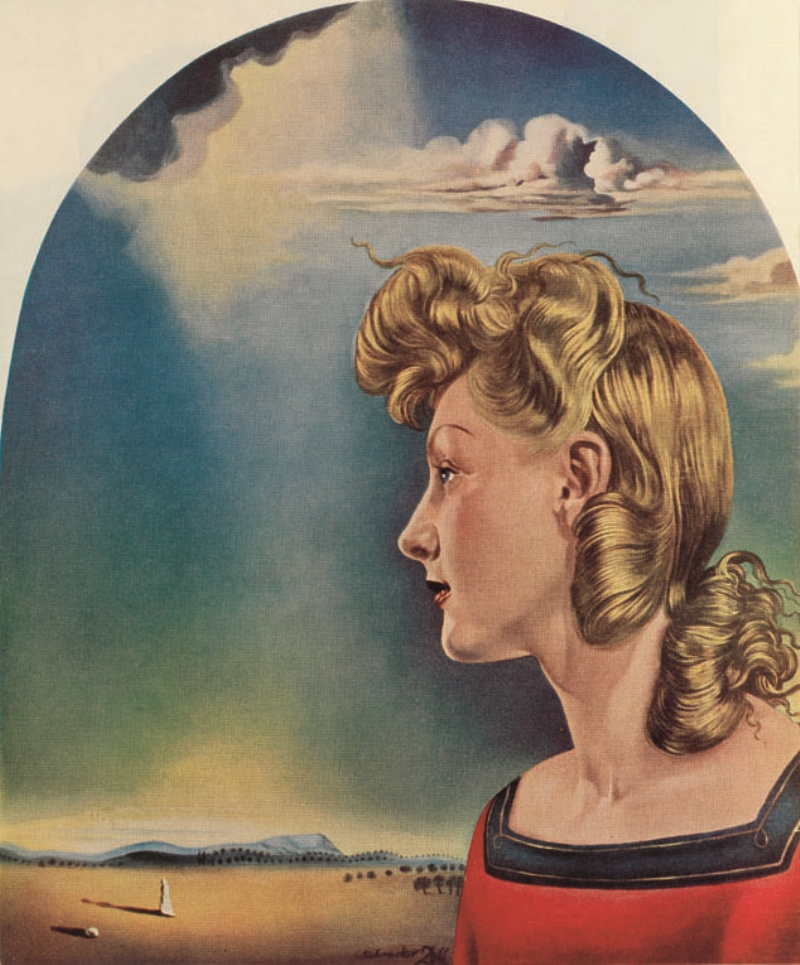 Our editors recommend their favorite movies, poems, songs, and books about love. Links to each of the recommended pieces are attached below. Happy Valentine's Day.
Thomas Wee on
John Donne's "The Flea" (Poem)
I've seen this referred to as an "erotic metaphysical" poem but that's just a more pretentious way of saying that this poem is way sexier than any poem from the 1600s has any right to be.
https://www.poetryfoundation.org/poems/46467/the-flea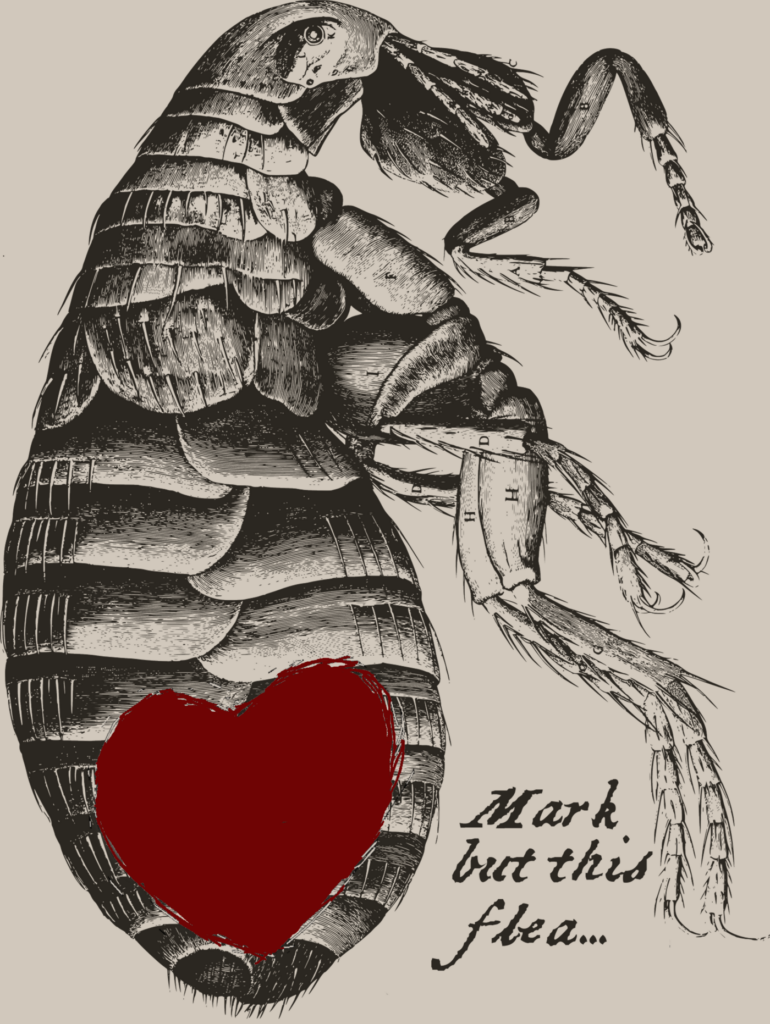 Campbell Campbell on
Arctic Monkeys: "Do I Wanna Know?" (Song)
I played this song for my best friend on Valentine's Day last year, and we are celebrating our one year anniversary this year.
Charles Smith on
"Moonstruck" (Movie)
Cher and Nicolas Cage, both at the top of their game, play moonstruck lovers. Cage is an angsty bread-baker with a wooden hand. He lost it in a tragic baking accident. Cher is suffering from a curse. It's funny, sexy and Italian. A great date night movie.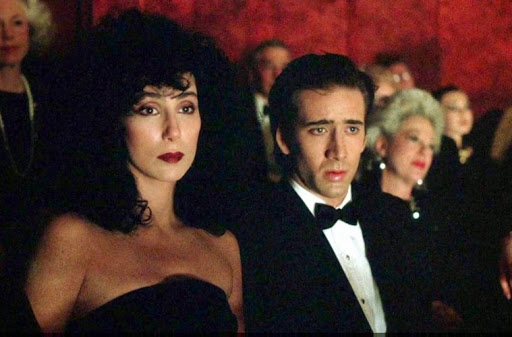 Ashley Cullina on
Stephen Sexton's "If All the World and Love Were Young." (Book)
Sexton ferries us through the levels of Super Mario World as he elegizes his mother — love in grief, life in pixels. Plus, poems with titles like Donut Plains 4 and Cheese Bridge Area.
https://www.penguin.co.uk/books/311/311078/if-all-the-world-and-love-were-young/9780141990026.html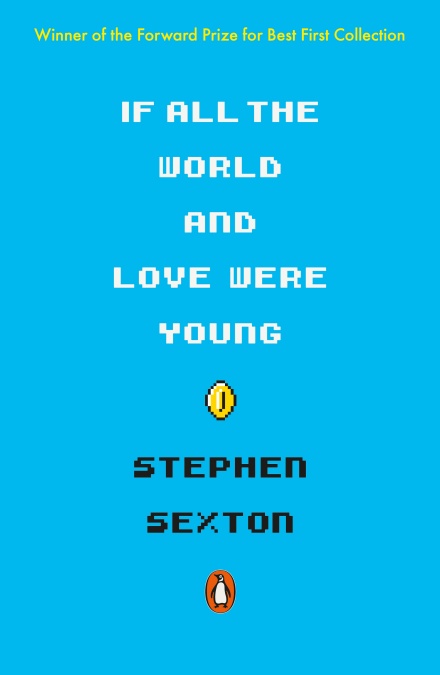 Julia Ulziisaikhan on
Ivy Atoms's "Pinky and Pepper Forever" (Comic)
Pinky and Pepper Forever is a colorful but graphic comic that follows the rocky and emotional relationship of two art-school girlfriends. Paired with Ivy Atoms' bright and charming art style, this story about two lesbian anthropomorphic puppies is sure to pull at your heart strings. You can read Atoms' comic here: https://www.silversprocket.net/2020/05/02/pinky-and-pepper-forever-by-ivy-atoms-part-1-of-2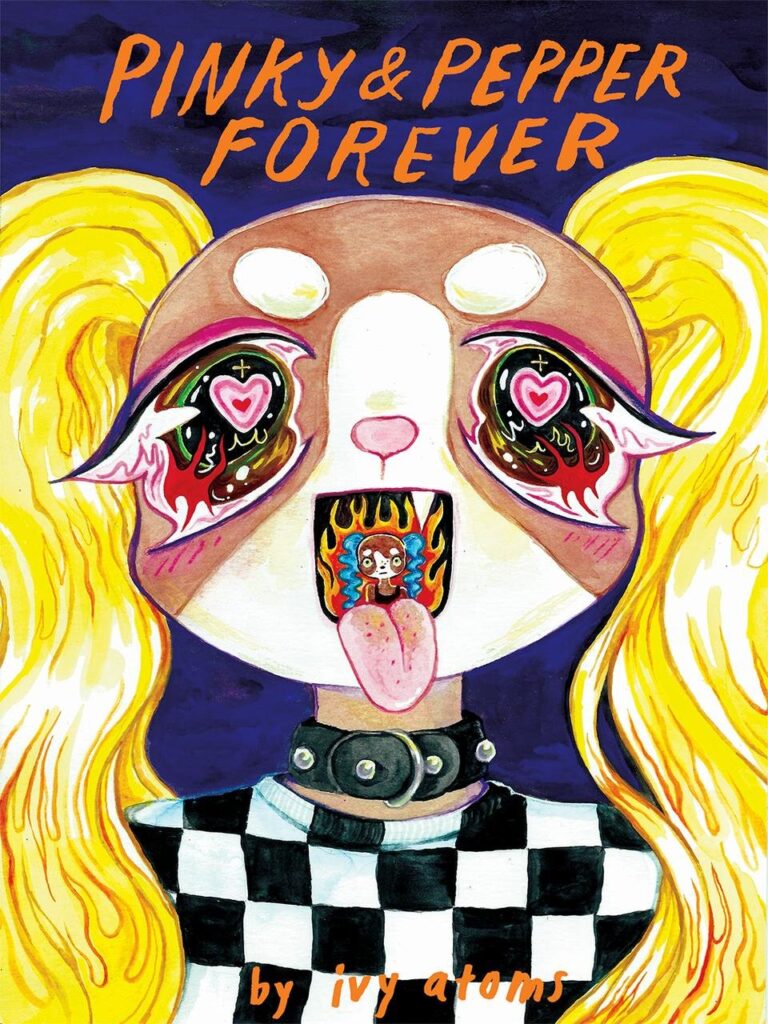 Tejal Pendekanti on
Ibn Hazm's "My Heart" (Poem)
An 11th-century Muslim poem and intellectual, Ibn Hazm is renowned for both his faith-based and romantic writings, though few have survived.
https://www.poemhunter.com/poem/my-heart-379/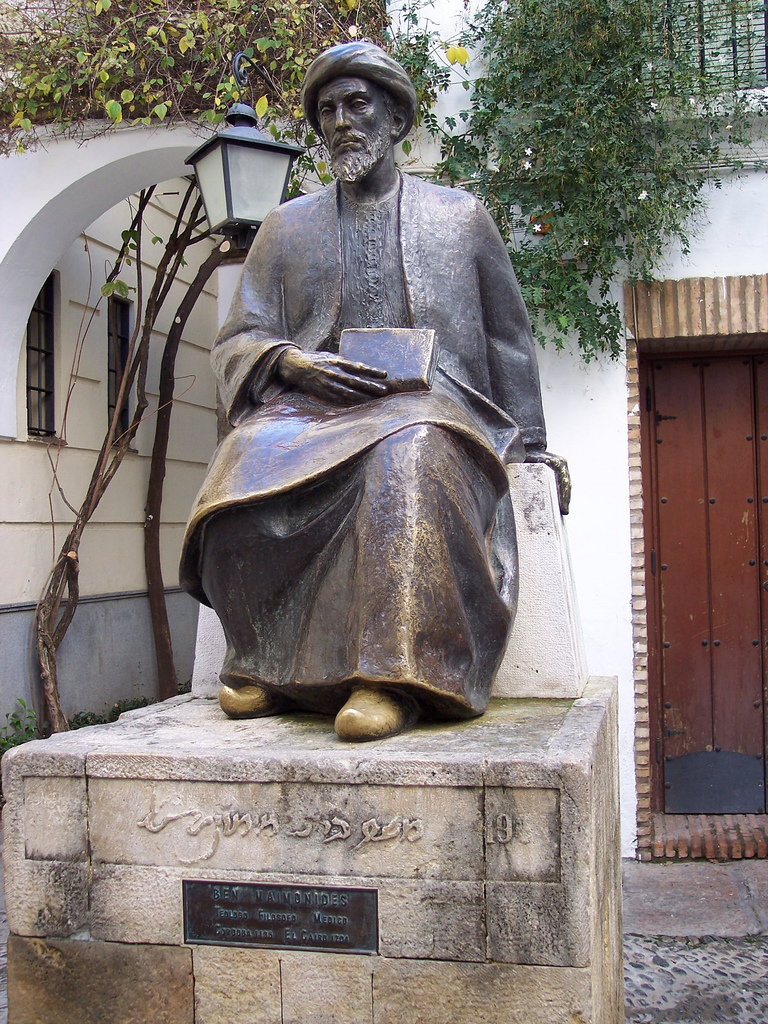 Milan Loewer on
"Annie Hall" (Movie)
"It reminds me of that old joke- you know, a guy walks into a psychiatrist's office and says, hey doc, my brother's crazy! He thinks he's a chicken. Then the doc says, why don't you turn him in? Then the guy says, I would but I need the eggs. I guess that's how I feel about relationships. They're totally crazy, irrational, and absurd, but we keep going through it because we need the eggs."
Annelie Hyatt on
"Before Sunrise" (Movie)
My dad told me that if aliens descended onto Earth and asked what is love, he would play this film for them. I wholeheartedly agree. When acts of love are so often muddled by consumerism and commercialism, this film is a genuine search for love in its purest, most true forms. It edges on the divine. Not only does this film teach you about life, it also makes you feel held.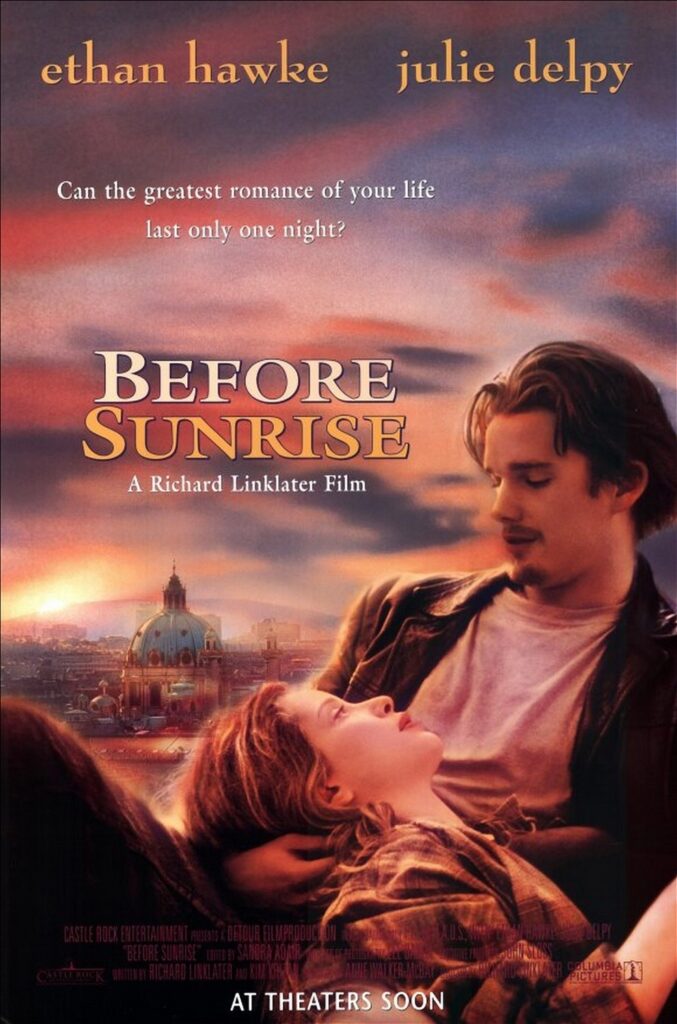 Thalia von Moltke on
Quincy Jones's "Love and Peace" (Song)
Quincy Jones is maybe best known for the film scores that he composed. And since our collective notions and imaginaries of this day have been so thoroughly mediated by cinematic narratives of grand gestures and sweeping declarations of love, going about your day set to the tune of this smooth jazz track promises to prepare you for (at least) a meet-cute of your very own.