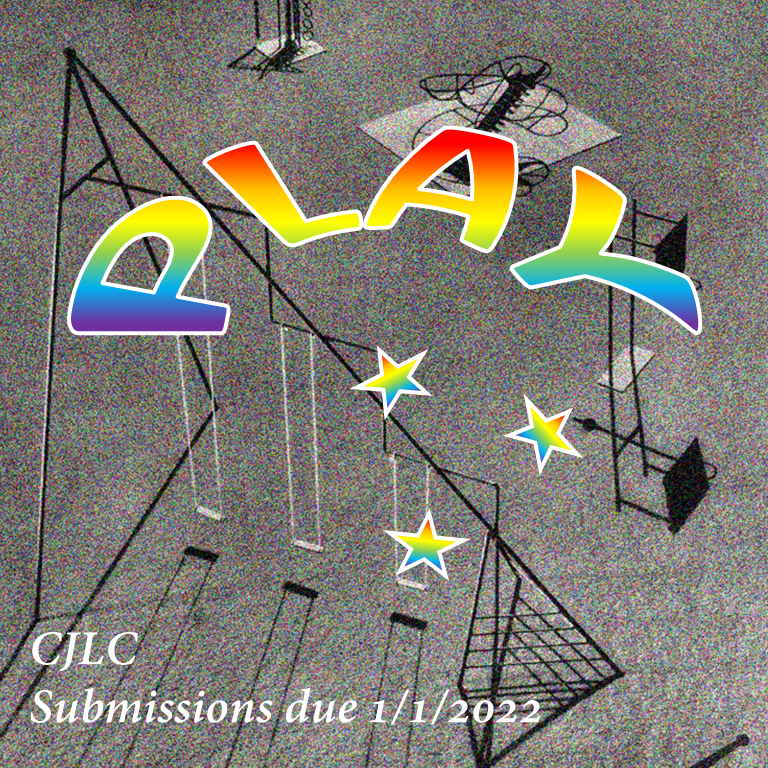 The Columbia Journal of Literary Criticism is seeking pitches and essays for its 2022 issue to be published in the spring. Writers should either be current undergraduates or recent graduates submitting undergraduate work.
Submission guidelines:
Pitches: Please email submittocjlc@gmail.com with an outline of your article and a proposed/provisional bibliography. Please include your name, university and year of graduation. If we like the pitch, we'll contact you to set a deadline and work with you throughout the writing process.
Essays: You are welcome to submit an article, or essay to be converted into an article, to the same address. Please attach your essay as a word document, and include your name, university, and year of graduation in the body of the email. You are welcome to submit an essay from a previous course, granted that the essay or an adaptation has not been published elsewhere.
Submissions are due January 1st, 2022, but you are very welcome to submit earlier.
Before submitting, please take a look at our past issues to get a sense for what we publish: http://c-j-l-c.org/archive/
---
CALL FOR SUBMISSIONS
"The play's the thing / Wherein I'll catch the conscience of the king."
—William Shakespeare, Hamlet
"The thing about playing is always the precariousness of the interplay of personal psychic reality and the experience of control of actual objects. This is the precariousness of magic itself."
—D. W. Winnicott, Playing and Reality
"To [our] anthropological needs […] can be added specific needs which are not satisfied by commercial and cultural infrastructures; this refers to the need for creative activity, […] of the need for information, symbolism, the imaginary and play."
—Henri Lefebvre, Writings on Cities
The forthcoming issue will explore the theme PLAY. We look forward to receiving ruminations on play that expand and reshape its interpretive boundaries. Play is as much a mode of moving through and experiencing the world as it is a way for us to distance ourselves from what is real. Play gestures towards a possibility beyond the solemnity that too-often characterizes our anxious, mortal existence.
What does it mean to play? "Play" has one root in the Old English plegan, "to move lightly and quickly, to frolic, to engage in sport." It has another root in the German pflegen, "to take care of, to nurture." Conversely, we use "play" today idiomatically to mask the numerous brutal realities of our times. War is a theater to its architects; traders play the market and only a few know the rules of the game.
Play is performance, play is passion, play is a promise. But what does it mean to play in an age that places increasing stress on body and mind in the service of accumulating capital and power? How does play bring us joy and loosen strictures of class, race, gender, sexuality, and ability? How does play allow us to transgress these categories, and how does it reinscribe them? How might play alter our modalities of recognition, organization, and kinship?
The theme of the 2021 issue of the Columbia Journal of Literary Criticism is to be read as much as a starting point as an instruction. Play with fire. Play it safe. Play your hand. Play to lose. Play dress up. Play house. Play on stage. Play ball. Play in the bedroom. Play to win. Play it up. Play your part. Play along. Play dirty. Play fair. Play nice. Play the game. Play it by ear. Play God. Play the Devil.
Feel free to send any questions you may have to the editors at submittocjlc@gmail.com.
We look forward to reading your pitches and submissions.